Our Services
Our focus is on Providing Secure Infrastructure Solutions for the Cloud.
Made by experts
Our solutions are architected and developed by experts, always guaranteeing solutions with the best quality and best practices.
Ready to go
We use all the facilities of cloud computing to package ready-to-use solutions, with all the best practices of several IT solutions.
Improvement
We work hard to always keep the latest updates to our solutions, and of course, creating new solutions to facilitate Cloud Adoption.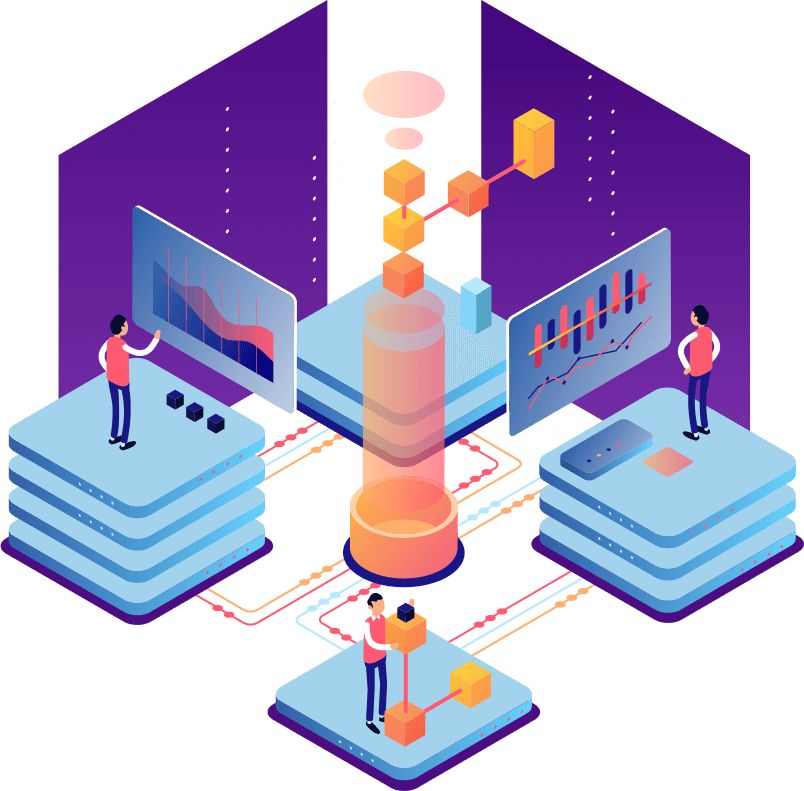 Contact
Feel free to contact us any time!